Main Content
Both award winning courses over three hundred acres
A fresh new look for New Haven & Oak Grove golf clubs. With the exquisite layout, rolling hills and different contours throughout the course, you will be blown away. Both award winning courses over three hundred acres. Each course offers tournament condition ready, provides a first rate practice facility that includes a full driving range and a short game practice area. All bunkers, greens, fairways have had a fantastic facelift.
New Haven Tee Times
---
From tee to green, there's no doubt that New Haven Golf Club is a beautiful course.
Oak Grove Tee Times
---
Oak Grove Golf Club holds the distinction of the "Best Public Golf Course".
Free Round of Golf
Register to receive cheaper rounds of golf as well as other specials from Oak Grove and New Haven Golf.
Sign Up
Texarkana located in the heart of the "Ark-La-Tex" area is easily accesible: Plain, Train, or Automobile. You can't go wrong. A combination of rolling hills, piney woods, and vast clear lakes in East Texas.
New Haven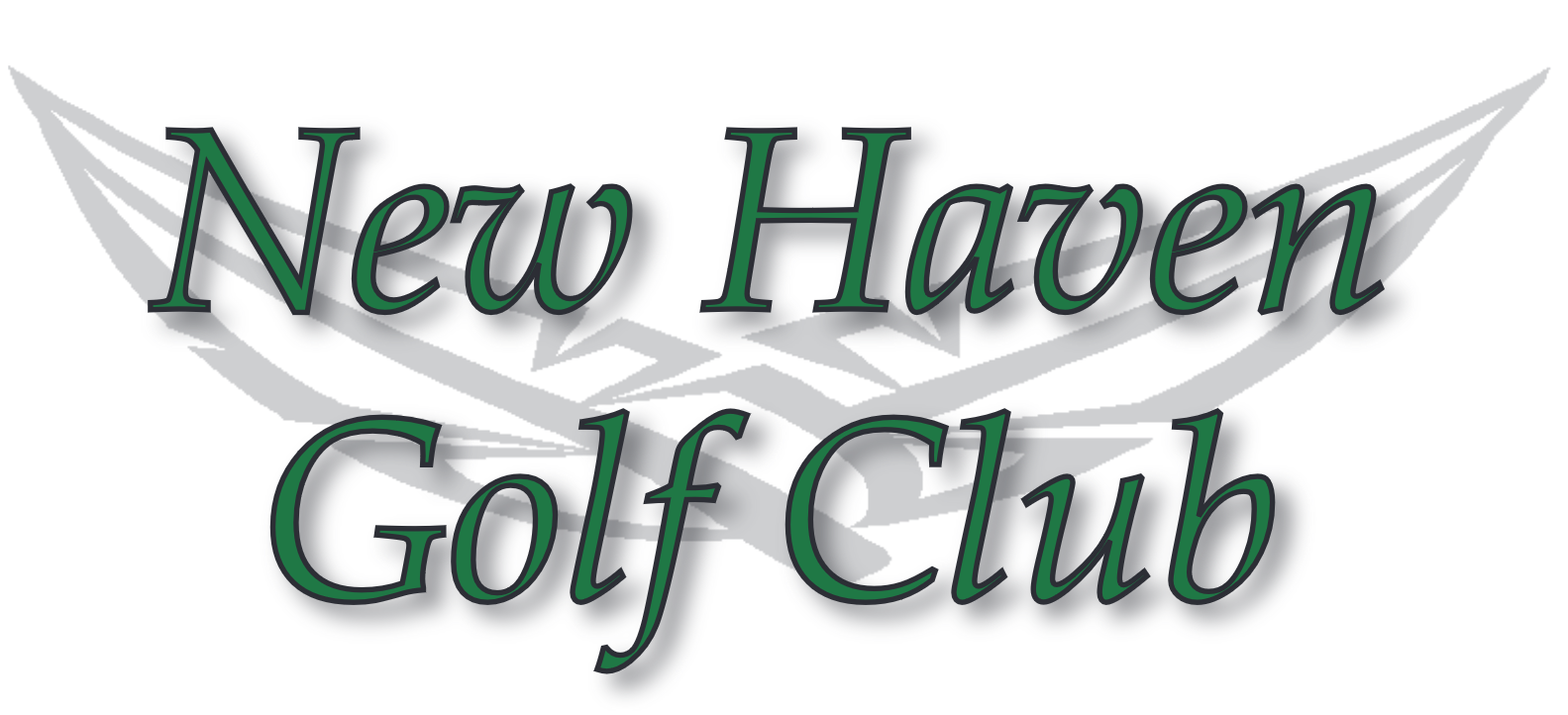 Oak Grove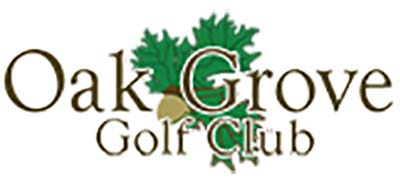 We welcome you to come and enjoy our premier golf club!
New Haven Golf Club
We offer something for everyone. Our beautiful new clubhouse features a ProShop stocked with an extensive inventory for your complete game from attire to merchandise. A breathtaking venue for that special occasion whether it be for tournaments, weddings, birthdays, any special occasion.
The Platinum patio overlooks not only the range to hit a few balls, but also its extends 360 degrees around the club house. With plenty of space to practice, relax in comfortable seating, enjoy your favorite cocktail and scenery. Step inside the Platinum Grill and your experience is out of this world. 8 BIG flat screen T.V.'s, elegant seating with gorgeous vistas of the range and the back 9, bar stocked with all beverages to your hearts content. Great for any venue small or large. Seating up to 140.
Platinum Lockers- Available for your convenience.
Platinum Private Lounge- For those private parties or special V.I.P's, book with the Sales department.
Learn More
Membership Options
| | | | | |
| --- | --- | --- | --- | --- |
| | Monthly | Quarterly | Sem-Annual | Annual |
| RANGE ONLY | $59.00 | $177.00 | $324.00 | $649.00 |
| RANGE FAMILY | $79.00 | $237.00 | $444.00 | $869.00 |
Unlimited Range Balls
Family memberships are for 2 family members only each additional family $20
| | | | | |
| --- | --- | --- | --- | --- |
| | Monthly | Quarterly | Sem-Annual | Annual |
| SILVER | $95.00 | $285.00 | $540.00 | $1,045.00 |
| SILVER FAMILY | $125.00 | $375.00 | $720.00 | $1,375.00 |
Unlimited Greens
Family memberships are for 2 members only each additional family member $50
| | | | | |
| --- | --- | --- | --- | --- |
| | Monthly | Quarterly | Sem-Annual | Annual |
| SILVER PLUS | $140.00 | $420.00 | $810.00 | $1,540.00 |
| SILVER PLUS FAMILY | $170.00 | $510.00 | $990.00 | $1,870.00 |
Unlimited Greens and Range Balls
Family memberships are 2 family members only each additional family $50
| | | | | |
| --- | --- | --- | --- | --- |
| | Monthly | Quarterly | Sem-Annual | Annual |
| GOLD | $200.00 | $600.00 | $1,170.00 | $2,200.00 |
| GOLD FAMILY | $225.00 | $675.00 | $1,320.00 | $2,475.00 |
Unlimited Greens and Golf Cart
Family memberships are for 2 members only each additional family member $75
| | | | | |
| --- | --- | --- | --- | --- |
| | Monthly | Quarterly | Sem-Annual | Annual |
| PLATINUM | $230.00 | $690.00 | $1,350.00 | $2,530.00 |
| PLATINUM FAMILY | $250.00 | $750.00 | $1,470.00 | $2,750.00 |
Unlimited Greens, Range Balls, and Golf Cart
Family memberships are for 2 members only each additional family member $75
ADD BOTH COURSES FOR ADD'L $25 A MONTH
CART FEE : $17.00 for 18 Holes - $9.00 for 9 Holes
Texarkana Golf
Contact Us
New Haven Golf Club
2321 Line Ferry Road
Texarkana, AR 71854
870-774-5771
Oak Grove Golf Club
1 Oak Grove Drive
Texarkana, TX 75570
903-223-4567
Free Round of Golf
Sign Up
New Haven Golf Club
Oak Grove Golf Club